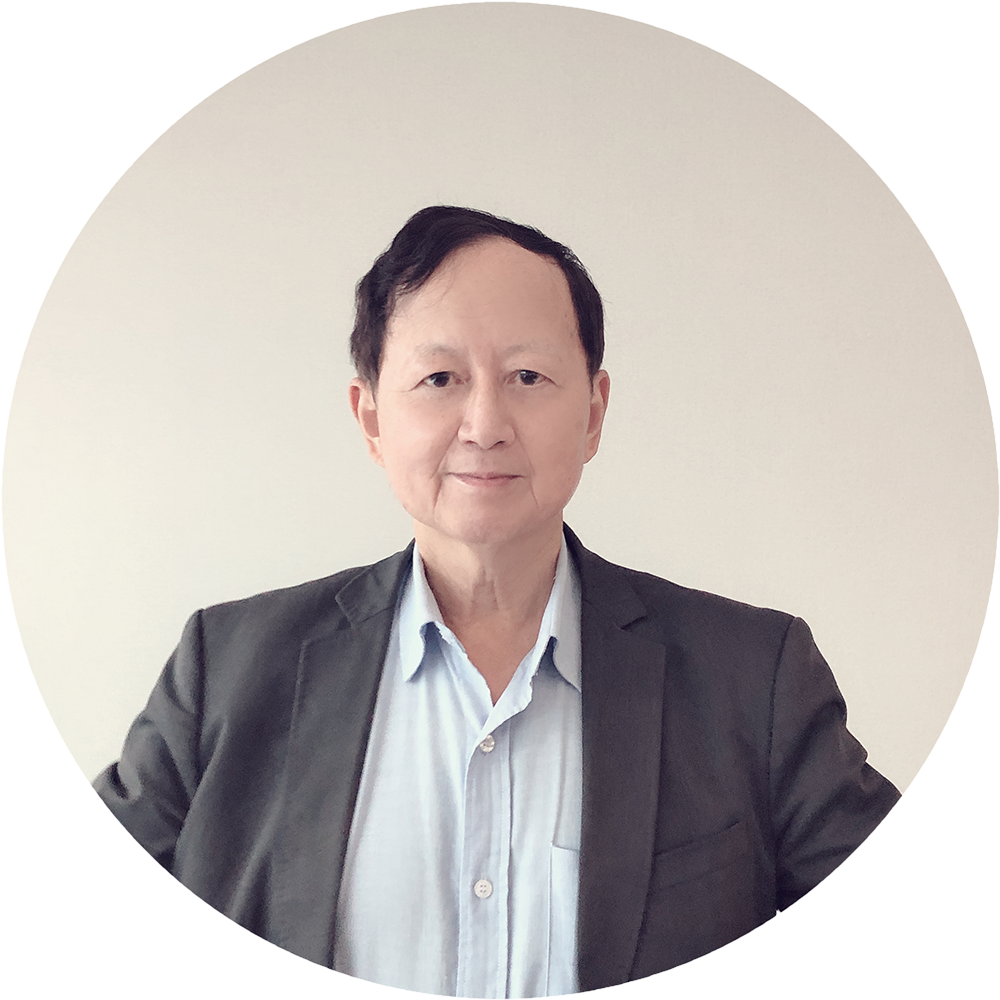 Dr. Tse-Wen Chang obtained his B.S. (1970) and M.S. (1972) degrees from the Department of Chemistry, Tsing Hua University in Taiwan. He did his Ph.D. thesis work with Dr. Alfred L. Goldberg at the Department of Cell & Developmental Biology, Harvard University (Ph.D., 1977) and postdoctoral work with Dr. Herman N. Eisen in the Center for Cancer Research, M.I.T. (1977-80).
Dr. Chang joined the newly formed Immunobiology Division in Ortho Pharmaceutical Corp. (a subsidiary of Johnson & Johnson) in 1980 and worked on OKT3 monoclonal antibody. In 1981, he was recruited by the newly founded Centocor, Inc. as Director of Immunology Research and then Vice President of Research. In 1986, he and Dr. Nancy Chang founded Tanox, Inc. in Houston, where he served as the Vice President of R&D from 1986 to 1996, and as a director of the board from 1986 until Genentech acquired Tanox in 2007.
Dr. Chang returned to his alma mater, Tsing Hua University, as Dean of the College of Life Sciences in 1996. He was appointed as President of the Development Center for Biotechnology in 2000-2003 and as a Science and Technology Advisor of the Executive Yuan from 2002 to 2006. He moved to the Genomics Research Center, Academia Sinica as Distinguished Research Fellow in 2006 and retired from Academia Sinica in January 2016.
Among Dr. Chang's many earlier inventions, some prominent ones are: anti-IgE therapy (1987) leading to the development of talizumab, omalizumab (Xolair), and ligelizumab; discovery of CemX in human mIgE (1991), leading to new therapeutic approaches for controlling IgE production.